Episodes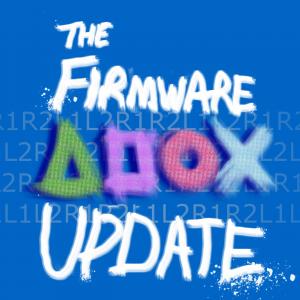 Saturday Aug 29, 2020
Saturday Aug 29, 2020
Joe & Malcolm join the rest of the world in mourning the tragic loss of Chadwick Boseman, whose iconic turn as Black Panther meant so much to so many people. Rest in power, king.
They soldier on to talk about the games they've played in August, including the return of a classic franchise and an absolutely infectious new battle royale. Come on in, the water's fine!
Talking Points: Rest in Power, Chadwick Boseman; Joe scores a platinum in Ghost of Tsushima; creepy crawly Carrion; Battletoads makes a worthwhile comeback; the trials and tribulations of a Destiny 2 raid; the overnight phenomenon that is Fall Guys: Ultimate Knockout.
Hosts: Malcolm Spinedi (@PSMalc), Joe Garcia (@Wons23)
Write in to the show: mailbag@thefirmup.com
Get a free month and audiobook on us: http://audibletrial.com/FirmwareUpdate