Episodes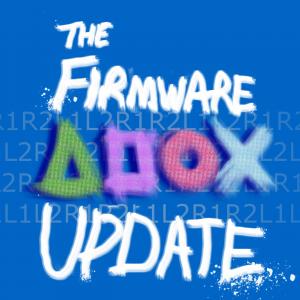 Friday Jun 26, 2020
Friday Jun 26, 2020
OK, then! We fell way behind our 2018 Game of the Year show and tried to get things going in May 2019. We haven't recorded a regular episode of the show since and find ourselves smack dab in the year 2020, two GOTY shows behind.
The solution? Adopting a new monthly format, baby! Going forward, news will take a backseat in favor of talking about the games we've played over the past few weeks. For now, though, we each talk about our own personal favorite games of 2018 and 2019 to offer some kind of Game of the Year content, dang it.
Oh, and the world as we knew it a year ago is upside down, and there's a whole new PlayStation coming. It's a big episode.
Talking Points: Where the damn hell have we been?!; disturbing allegations rock different parts of the entertainment industry; our favorite games of 2018; our favorite games of 2019; the PlayStation 5 is finally revealed.
Hosts: Malcolm Spinedi (@PSMalc), Joe Garcia (@Wons23)
Write in to the show: mailbag@thefirmup.com
Get a free month and audiobook on us: http://audibletrial.com/FirmwareUpdate